Atlas asphalt plant for Algeria
---
In the month of December 2014 we confirmed order for 90-120 tph portable asphalt plant for Algeria. The customer is a road contractor from Algeria and they were looking for a quality equipment without making any compromise in quality. They had sufficient knowledge and knew exactly what they wanted to buy.
The customer had contacted many Indian manufacturers of road construction equipment regarding his purchase. During the course of our conversation, the customer felt more comfortable with us. We gave them reference and contact details of our old customer from Morocco who is using our hot mix asphalt plant since 2010. The Algerian customer spoke with the customer from Morocco and was satisfied with the feedback.
The manufacturing time promised to them was 45 days since we were already full with other orders. This was a bit uncomfortable for the customer as they wanted the plant as soon as possible. We explained to them that their scope was big and that due to previous order, manufacturing will take a bit longer. We also told the customer that we are quality hot mix plant exporters and do not just want to take the order and then not deliver the machine on time. This convinced the customer and then they placed an order with us.
The plant supplied to them was with major components as four bin aggregate feeders, vibrating screen, charging conveyor, drying and mixing unit, drag slat conveyor, two bitumen tanks with total storage of 50 tons, fuel tank for dryer burner, mineral filler unit, PLC touch screen type control panel inside a control cabin. For pollution control, a dry and wet dust collector unit were supplied along with as standard package. Some fast moving spare parts were also supplied to the customer as a part of standard package.
See below photos of the plant.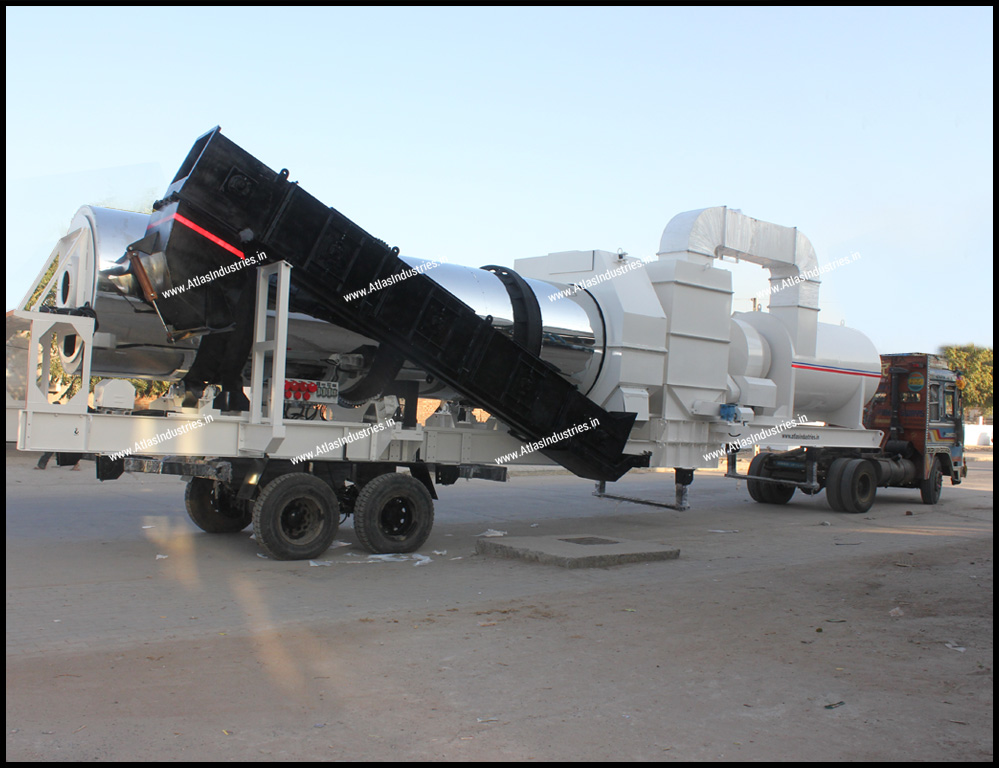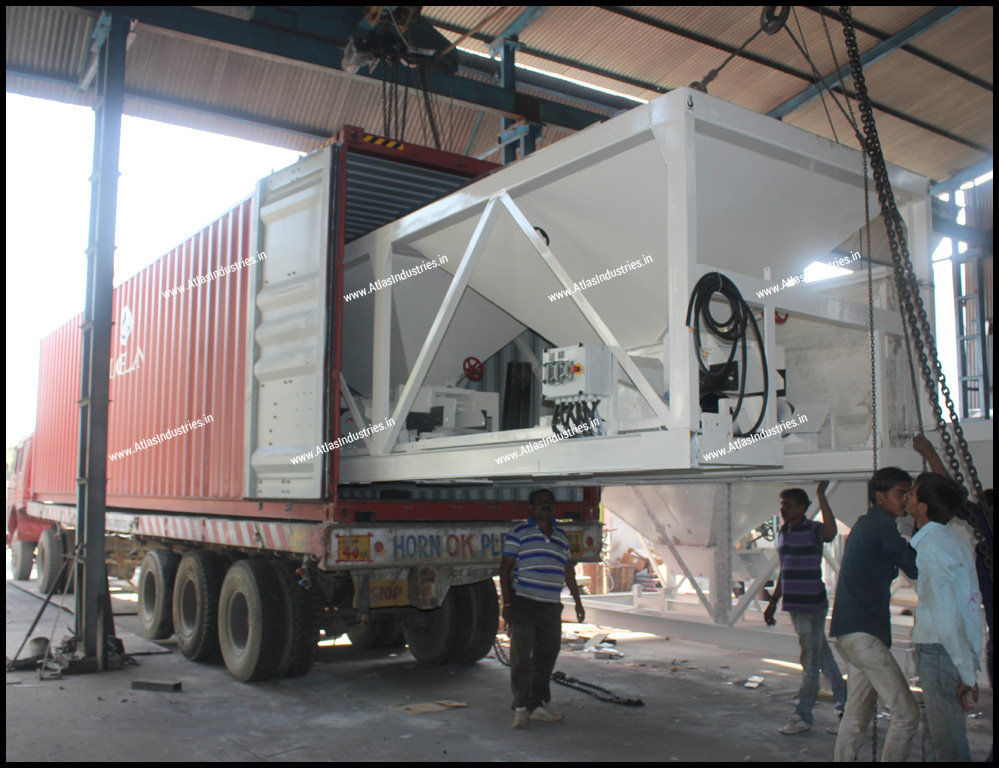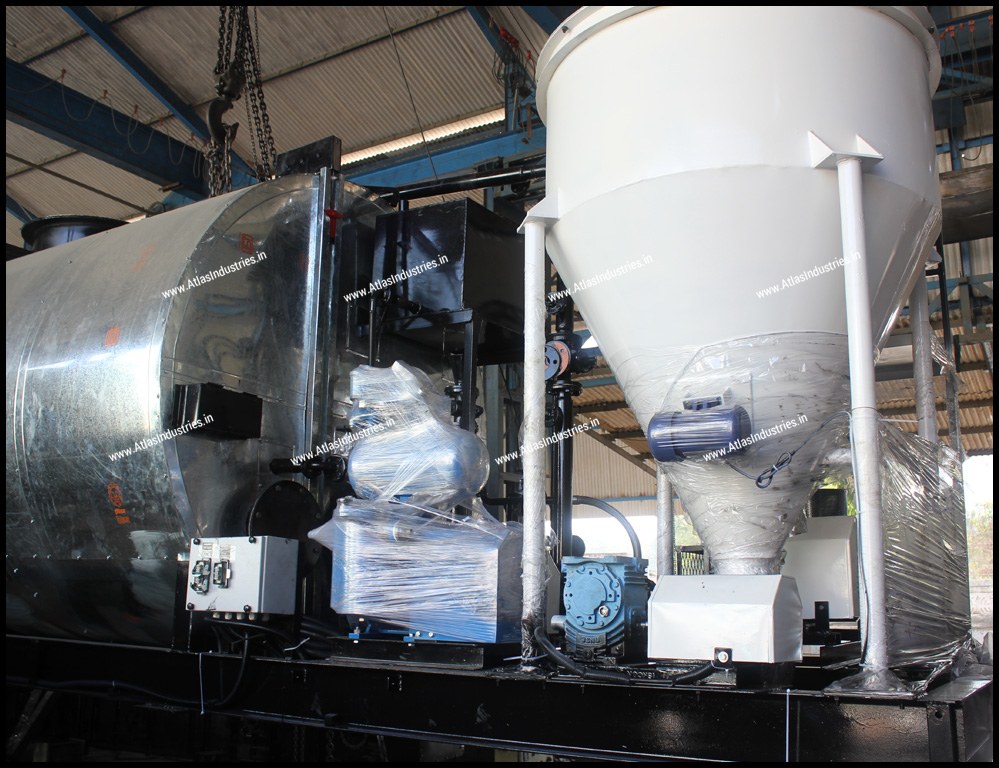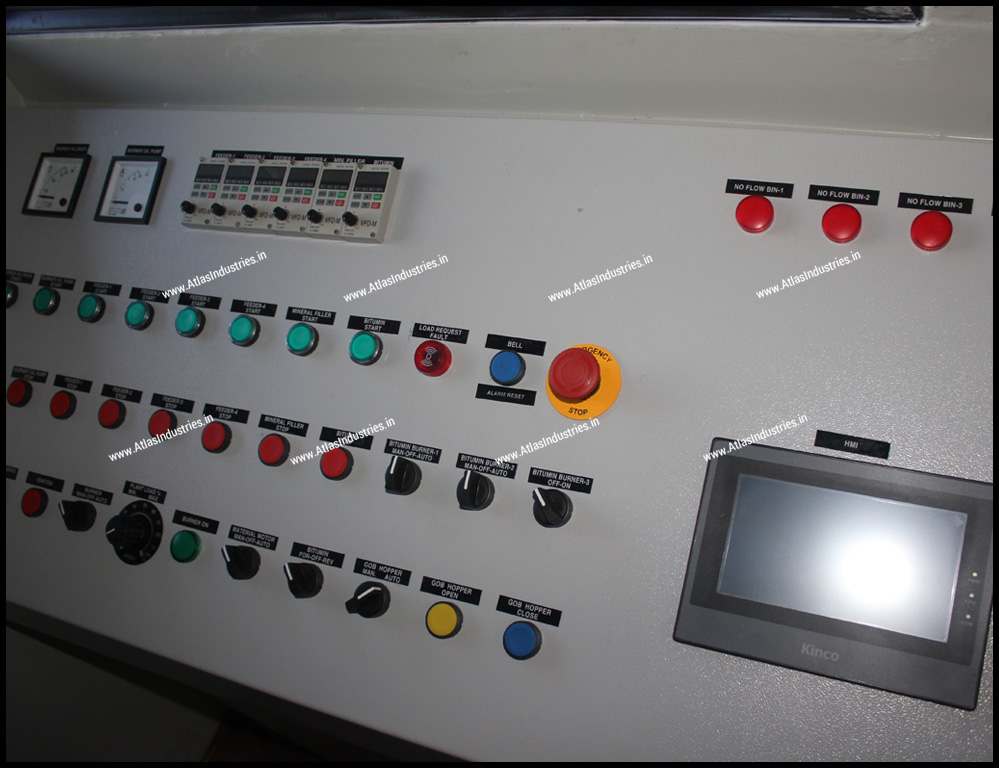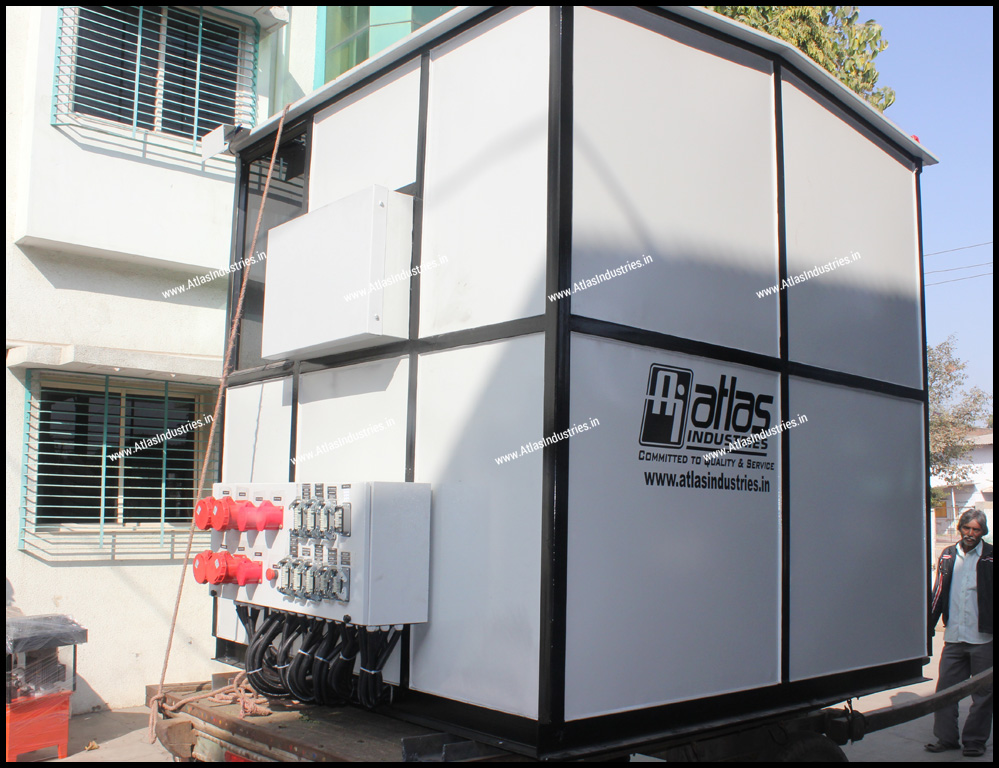 The ex-factory loading of the plant into containers was done on January, 2015.