China's manufacturing sector is getting worse: This week in construction
---
Welcome to new weekly edition of what's hot in construction industry news
To help you stay up to date with construction sector, here are some of the news items that caught our attention.
What's New This Week
China's manufacturing sector is getting worse
China's heavy industry and commodities sectors are in a recession. The country's investment economy has slowed down to its weakest growth in a decade, according to Gavekal Economics, as residential construction remains weak and companies scale back capital investments. It is also to be noted that China's official measure of its manufacturing sector recorded its worst reading in three years today.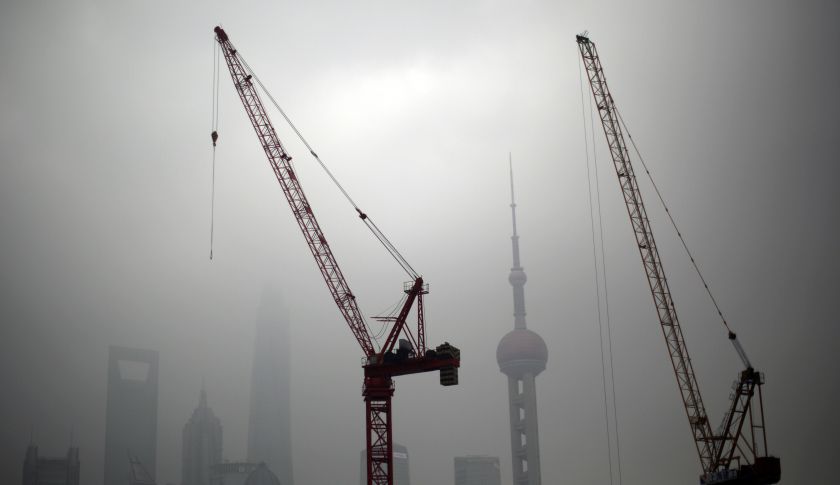 OSHA Issues Four Safety Violations to Company Doing New Central Library Construction.
As per OSHA, back in March, four workers were installing rebar in the rain in a pit. This act was putting them at the risk of being hit by falling objects or being trapped. Hensel Phelps Construction Company and their subcontractor CVI Development were both cited in the same. It is also to be noted that the company has been cited with four safety violations by OSHA and th iolations have been called as serious and willful. The proposed fines total $88,000 dollars.
Worker Who Died in Wall Collapse Warned of Problems at Construction Site.
A retaining wall was designed to hold back soil around the base of a building. Here a one storied commercial building was being converted to five storied. This retaining wall where the young Fernando Vanegas was working had fallen on the man. This death questions about how the city and contracting company had handles reports of structural problems at the site.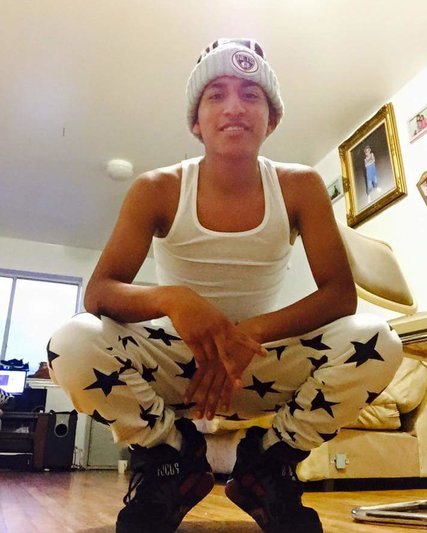 Army Veteran dies in Taunton construction accident
Nicholas Dumont was working for a subcontractor of Suffolk Construction at the Myles Standish Industrial Complex when he fell to his death. This is the second fatality for Suffolk Construction this year, the other occurring back in June. His close friend Joseph Mikolajczyk remembers Nicholas Dumont, of Pawtucket, as someone who always put others before himself. He was devastated when he heard the shocking news Friday morning that Dumont fell 40 feet to his death while working.
Tailings dam failures expected to increase, experts say
David Chambers, a geophysicist, and colleague Lindsay Newland Bowker, director of Bowker Associates, Science & Research in The Public Interest, found that half of the sixty-seven serious tailings dam failures in the last seventy years occurred between 1990 and 2009. "These tailings dams fail at a rate that is roughly ten times that of water supply reservoirs, which just shouldn't be," he says. He also added that "Unless there is a significant change in the way that the industry does business and have safety drive the construction and design of tailings dams, these accidents are going to continue to happen at an increasing rate."
Contractors inspecting Lucas Oil Stadium after falling bolt injures fans
During the Colts-Bengals game at Lucas Oil stadium, a bolt fell from the ceiling injuring three people. Two of them were taken by paramedics while one was treated at the site. It is noteworthy that the roof mentioned is almost 300 feet above the field. It is very difficult to know how the bolt loosened and fell. The Capital Improvement Board says contractors are now inspecting to get to the cause.
Yingli and Namene Form Joint Venture to Develop Utility-Scale Solar Projects in West Africa
Yingli Green Energy Europe GmbH ("Yingli Europe") and Namene Energy International Limited ("Namene"), a leading renewable energy solutions developer focused on West Africa, have formed a new joint venture, Yingli Namene West Africa Limited ("JV" or "Yingli Namene West Africa"). Each party holds 50% of the JV's equity. The JV aims to develop a total of 100 megawatts (MW) of utility-scale solar projects and up to 50 MW of commercial rooftop projects in Ghana and neighboring countries over the coming years and Yingli Europe will serve as the JV's preferred solar panel supplier.
UK Construction Growth Inches up in August
A slight pick-up in house building sector helped the growth in Britain's construction sector. However this expansion remained weaker than last year's robust rebound, an industry survey showed on Wednesday. There is a sustained recovery in both residential and commercial building activity said Tim Moore, an economist at survey compiler Markit. The civil engineering projects remained in doldrums.
Mexican Consulate Joins in Agreement to Prevent Abuse of Construction Workers
An agreement between the Mexican consulate and city and federal agencies may help reduce the alarming number of fatalities among Mexican workers at construction sites. Studies have found that while Latinos make up only 7.7 percent of all construction workers, they made up of about half of all on-the-job fatalities. The consulate plans to work with the federal Occupational Safety and Health Administration and city agencies to develop and distribute information on safety and workers' rights. Similar agreements have been signed in other cities around the country.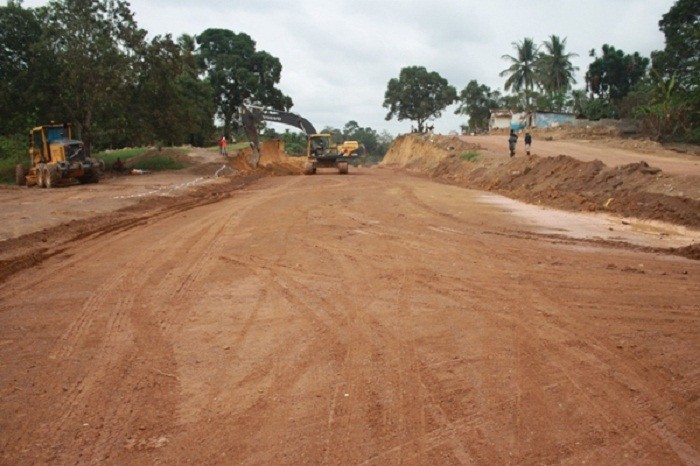 Kuwait to help in the construction of the Gbarnga-Mendikorma Road in Liberia
Discussions between the government of Liberia and government of Kuwait for the construction of Gbarnga-Mendikorma Road in Liberia is undergoing. This was announced during a media briefing when Amara M. Konneh, the Finance and Development Planning Minister hosted the delegatation of investors from Kuwait. Konneh however said that investors from Kuwait will have to visit the project construction site before the various financial agreements are concluded by the end of the year.