Construction Worker 'Second Avenue Sinatra' Missing: This week in construction
---
Welcome to new weekly edition of what's hot in construction industry news
To help you stay up to date with construction sector, here are some of the news items that caught our attention.
What's New This Week
NYC Construction Worker 'Second Avenue Sinatra' Missing

A construction worker from New York city, Gary Russo, who became famous as "Second Avenue Sinatra" because of his famous lunchtime concerts on street is reported to be missing. He left his house on July 27 at around 1:15 am and is missing since then.
Construction Workers Write Sweet Messages On Steel Beams For Kids In Hospital To See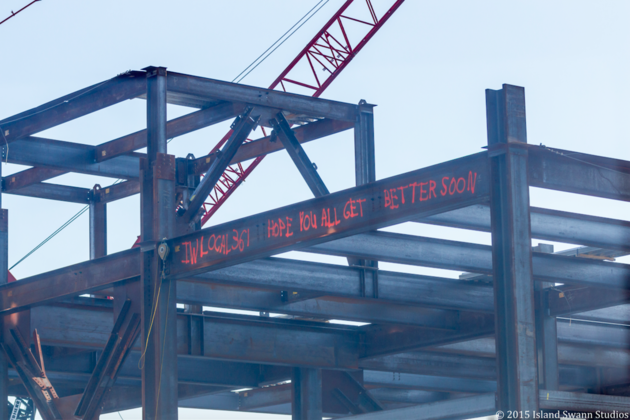 Some thoughtful construction workers have given a very good reason for kids to smile at. There is construction going on near Long Island hospital and when kids look outside they get to see many comforting messages on steel beams. A new children hospital is coming at this place.
Mark Swanson who works for the construction company said that people have preconceived notions that construction workers are hard-nosed and tough guys. But this goes to show that they really are very soft hearted especially when it comes to sick children.
Keep up the good work Team "Local 361"
Qatar to remain GCC's strongest construction market regardless of World Cup fate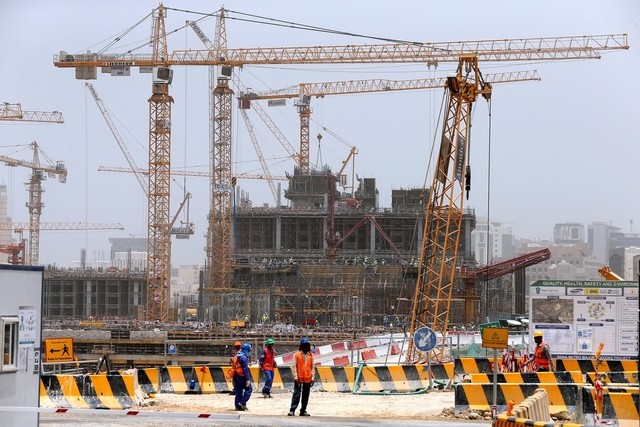 Qatar construction is expected to grow at an average rate of 10.2% over the next decade. Qatar construction industry will achieve strongest growth in GCC regardless of the FIFA world cup 2022. The sector is expected to grow at 13% this year as new infrastructure projects are coming.
Soil Contamination Halts Construction Project
Barbara Purvis, President and Director of Essex Hotel Management, which is overseeing the project, said work was stopped towards the end of May by the state Department of Environmental Conservation. New Hilton Garden Inn was getting constructed here. Corning City Councilman Chris Karam had said that manufacturing waste like ash, glass and brick has been found in the soil underneath the former days inn off riverside drive.
Construction company fined $500K for polluting Susquehanna River
According to the U.S. Department of Justice a construction company was asked to pay USD 50,000 in fines as they were found to be guilty for polluting the Susquehanna River. The company Crane-Hogan has admitted to discharge concrete slurry into the river without permission in December 2008 and January 2009. The company was placed on five year probation and it is required to develop and implement an environmental plan for further violations.
Supervisors Ignored Safety Warnings in Construction Worker's Death: Manhattan District Attorney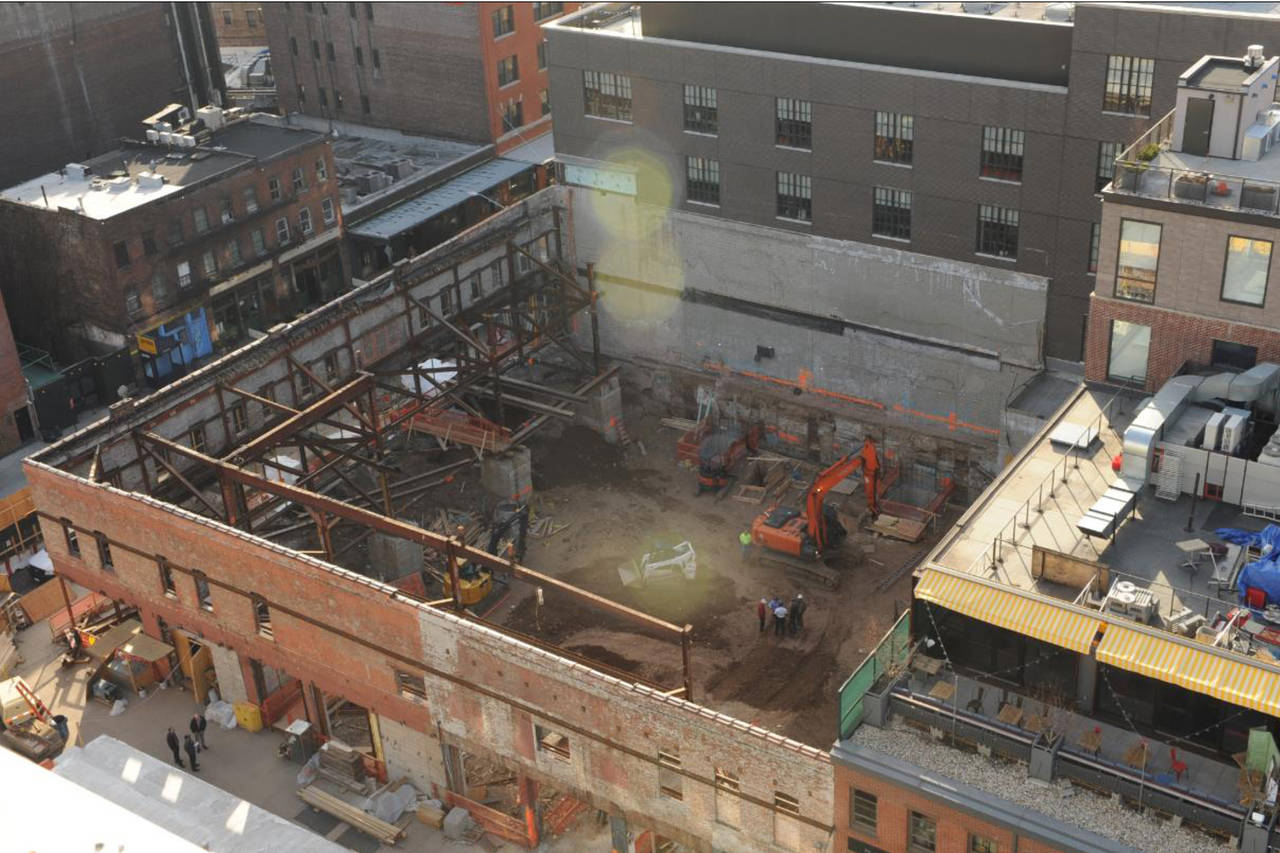 Earlier this year, a Manhattan grand jury indicted two construction companies and two of their employees of recklessly causing death of a worker buried beneath debris.
Carlos Moncayo (22), was killed in April when the construction trench he was digging collapsed around him. It is reported that safety warnings were ignored which led to his death.