Google your house to see if you can go solar: This week in construction
---
Welcome to new weekly edition of what's hot in construction industry news
To help you stay up to date with construction sector, here are some of the news items that caught our attention.
What's New This Week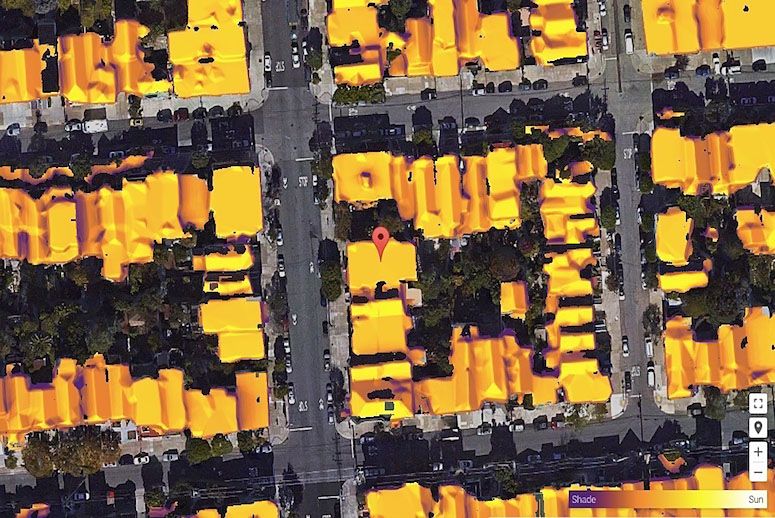 Google Your House to See If You Should Go Solar
Google's tool, Project Sunroof, is still a pilot and available to residents of San Francisco Bay Area, Boston, and Fresno, California. After you type your address the google map of your house appears on the screen except that the roofs appear in colour ranging from purple to yellow indicating how much sunshine is striking the surface. One can have an idea of how much space you have on your roof top, how much sunshine you receive and how much money you would save a year.
Biya, Osinbajo to Formally Open Dangote Cement Plant in Cameroon
President of Cameroun, Paul Biya and Nigeria's Vice-President, Professor Yemi Osinbajo, are expected to lead the top echelon of the public and private sector operators in both Cameroon and Nigeria to the formal inauguration of Dangote Group's cement plant at the Douala Ports, Cameroun.
Dangote cement is already producing cement in Zambia, Ethiopia, South Africa, Senegal, Cameroun, Ghana and Nigeria.
BIG 5 – Kuwait
This year's BIG 5 Kuwait gets bigger than the previous years. It is scheduled next month between September 14 and 16 and is the third edition of the event.
Contractor fined as toddler wanders onto site
A construction company has been fined for safety failings which led to a two year old boy wandering onto a building site. This child had gained access to the site and was riding his bike when he fell into a drain, the cover of which had been removed. The child was not injured.
Youth policy to benefit construction industry
The Association of Building and Civil Engineering Contractors (ABCEC) says the development of the 2015 youth policy by Zambian government is likely to benefit the construction industry. The policy is to offer internship schemes and promote skilled manpower to the youths.
Rwanda to export cement as new plant boost production
CIMERWA Ltd. is Rwanda's only cement manufacturer. It has unveiled a new plant which is expected to increase production. They are also looking to boost export revenues by this plant. The new factory is worth $170 million and has the capacity to produce six times the current capacity which is 100,000 tonnes per year.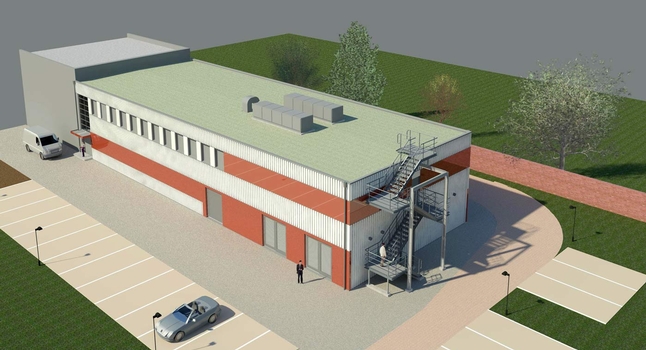 E.ON starts construction of 5MW battery storage system
World's first modular large scale battery in the German town of Aachen will be constructed by E.ON. E.ON which is a German engineering company has already started construction. This is a world's first battery of this size and it modular aspect means that various battery technologies can be used with the system.
Canberra construction company fined $1.1 million over death of truck driver
Michael Booth, 48, was electrocuted as his truck touched low slung power lines on a work site. The work site belonged to Canberra Company Kenoss Contractors. Hence this construction company has been fined USD 1.1 million for the death of truck driver in 2012.
Search starts for green construction ideas
Construction Industry Solutions Ltd. is organizing a competition which looks to unearth sustainable ideas. The competition is named the COINS Construction Industry Grand Challenge. It will have 6 finalists n each category. These finalists will discuss their ideas with the leaders in the field of construction technology, engineering and academics.