It is Japanese safety versus Chinese speed, Indonesia to decide on bullet trains: This week in construction
---
Welcome to new weekly edition of what's hot in construction industry news.

To help you stay up to date with construction sector, here are some of the news items that caught our attention.

What's New This Week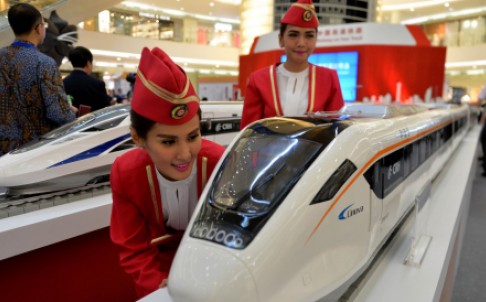 Indonesia to decide fast on bullet trains: It is Japanese safety versus Chinese speed.
Construction of a 150km high-speed railway line from Jakarta to Bandung, in West Java Province of Indonesia will be started. Indonesia has to decide between Japanese safety and Chinese speed. There has never been a death in the last 50 years in the famous "shinkansen" network of Japan caused due to any fault in the trains technology. This can be an advantage for Japanese while China is promising completion date of 2018 compared to 2021 promised by Japan.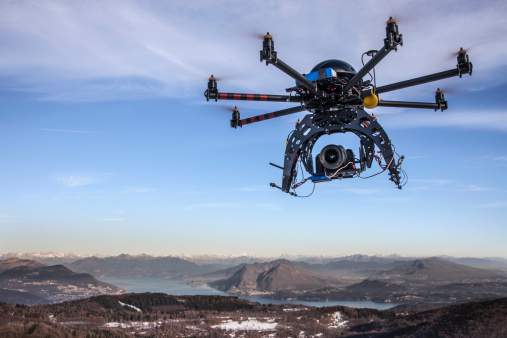 Now drones are monitoring construction workers.
Constructions workers who are building the stadium for the Sacramento Kings in California now have a boss watching them. Yes, their work is being monitored by drones which fly over the site periodically to take pictures of the site progress and the same are converted to 3D. this data is used to see and compare the sections that are lagging behind.

Worker safety gets tougher in Oman
A Ministry of Manpower official reported that companies that are found violating safety standards with regard to workers will be penalized. This is with respect to the spate of accidents reported at construction sites.
"The Labour Law and the Ministry of Manpower are strict in ensuring the safety of workers at work sites. If there are any violations, it will be probed and the offenders will be penalised," the official told the Times of Oman.

Construction worker dies at Vikings new stadium
Construction of Vikings new stadium is underway and few days ago a construction worker plunged about 50 feet to his death. Another worker with him was seriously injured.
Officials were still trying to determine how the accident happened, said John Wood, senior vice president with Mortenson Construction, the general contractor.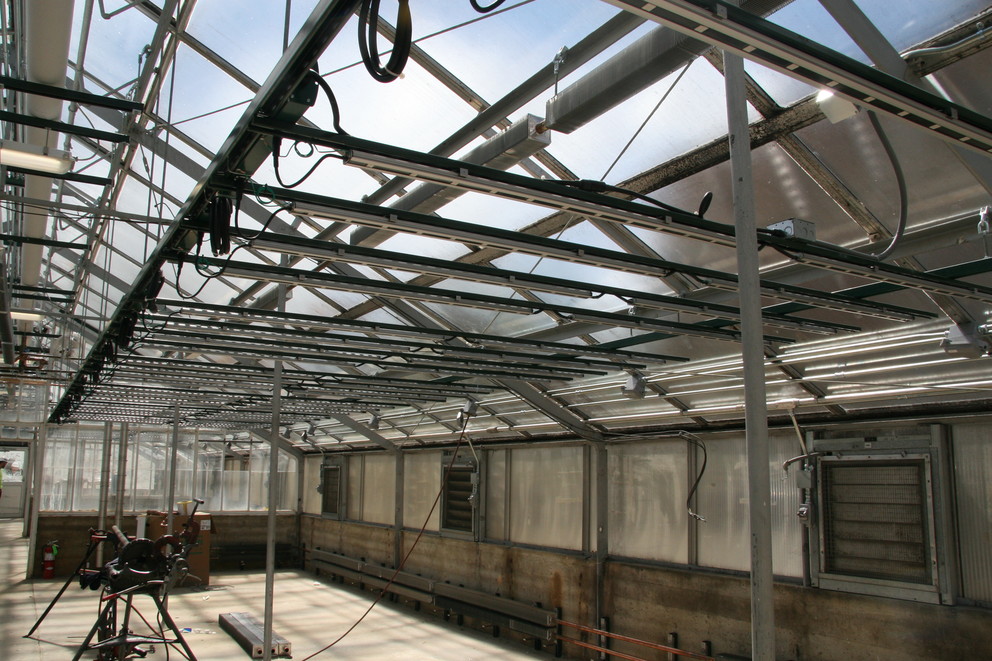 Greenhouse renovations to the infrastructure of greenhouses located near the Tyson Building on the University Park campus
Eight of the nine greenhouses located near the Tyson Building on the University Park campus are currently undergoing renovation. The greenhouses are used for teaching and research by faculty and students in both the College of Agricultural Sciences and the Eberly College of Science.

Solar plant construction begins in Quang Ngai
Vietnam is getting its first solar power plant in the central province of Quang Ngai on Saturday. It is located in Mo Duc District and the 19.2 megawatt project has a total investment of nearly VND900 billion (US$41 million). This will be the first 'green' power source connected to the national grid when it comes into operation in July next year. It will be an example of green growth for a large coastal area in the central province

Construction approved for world's most powerful digital camera
Construction work for 3.2 gigapixel digital camera has been approved by the US department of energy at the heart of the Large Synoptic Survey Telescope. The camera will help reveal unprecedented details of the universe and helping unravel some of its greatest mysteries.